Reconciliation Spell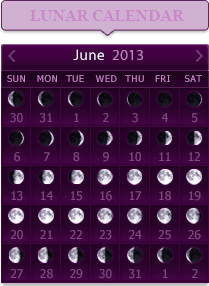 A love spell is an influence a spell caster exerts on the person's chakras, as well as the situation, to create love, sexual and mental bonds between the two people that will cause real love. Love magic is the art of magic that helps a person love, find peace of mind and become happy.
(
More about love spells
)
Time: Tuesday (during the day); waning moon.
Candles: black, silver, indigo ritual candles.
Incense: lilac.
Crystals: transparent crystal of quartz, green calcite.
Oil: amber or lavender
Reconciliation Spell:
The flame of these magical candles will bring peace and remove disharmony from our relationship. Let it be quiet, like a lake in the morning, and full of joy, like a rainbow in the sky. Let the boat of our life float quietly and smoothly, swinging on the sea of love. Let gentle and faithful feelings accompany it.
Reconciliation Spell Casting:
Light an altar candle and some incense. Oil the black candle from the bottom to the wick and write the names of both partners on it. Put the black candle in the center of the altar. Oil the blue and silver candles from the wick to the bottom and put them on the right and on the left of the black candle.
Put the transparent crystal near the silver candle and the quartz between the black and blue candles. Light the black candle, then light the blue and silver ones. Say the spell. Let the candles burn down.
Name: Reconciliation Spell

Last articles