Death spells. Should you order one or forgive your enemy?
02.12.2015
Esoteric, astrologer, writer
A question from one of the readers of my website
"One man hurt my feelings. He hurt my feelings so deeply that now I want something bad to happen to him. I don't want to say what exactly I want to happen to him but I'd be satisfied if he was cast one of the death spells on. My question is which of the death spells is better? Which one is more reliable?"
Spellcaster Maxim's response:
As a rule, the power of a spell depends not on the spell itself but on the spellcaster. It is also critical when the ritual is performed – how much time is left until the victim's birthday, which month it is, what phase the moon is in and more. Thorough preparation is also essential. If things are done professionally and an experienced spellcaster performs the ritual at the right time, even a weak death spell can lead to its victim's death.
A question from one of the readers of my website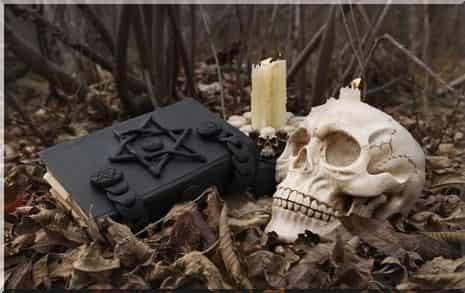 "I've learned that a friend of mine, jealous of the fact that I'm pretty and happily married, ordered two death spells from a witch to be cast on me and my husband. A witch advised me to contact you. Please, remove the spells cast on us. Also, I'd like to ask you to perform a ritual to cast a death spell on that 'friend of mine' who tried to kill me and my family."
Spellcaster Maxim's response:
I will not comment on the first part of your question in this article. This should stay between you and me. As for your desire for revenge, as an experienced spellcaster I know the laws of the universe and I would advise you against using a death spell. This kind of magic does not disappear after being removed and attacks the one who created this energy and information program in the first place or the one who ordered one, like you did from that witch.
This phenomenon is called "magic retribution." It is observed every time a death spell is removed from its victim's subtle bodies. After being removed, death spells go back to their creators. Thus, after your death spells are removed from you, they will go back to your friend making her undergo the same kind of suffering she wanted you to undergo.
Also, I would like to warn hotheads intending to cast death spells at home. It is incredibly difficult to remove a death spell once it is cast. Most powerful spellcasters fail to help such people in 30% of cases.
A question from one of the readers of my website
"It's believed that magic can't do harm to kind and honest people who never do evil. I believe I'm a kind person. Should I be afraid of death spells? Should I do anything to remove them, if any?"
Spellcaster Maxim's response:
No matter how strong your immune system is, you need medications when you come down with flu. Similarly, no matter how kind your heart is, you need magical help if someone uses a death spell against you. To begin with, find out if you actually have an energy disease. This will help you decide whether or not something needs to be done about it.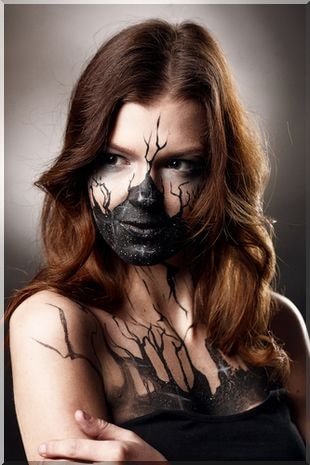 Speaking of countermeasures, in this case you will also have to deal with magic retribution. Forgive your enemy for the evil done to you to arm yourself with a magic shield. If your forgiveness is not forced and your feelings and emotions are true and sincere, your magic shield will protect you from any spell used against you sending it back to its creators. By the way, death spells get stronger as they return to the spellcaster.
A question from one of the readers of my website,
"A while ago, I had a voodoo sorcerer cast a spell on a man leading to death due to premature aging. Right now this man is sick and spends most of his time in the hospital. After the spell was cast, we made peace and now I regret causing this person so much suffering. I don't know what to do – no matter how much positive energy I send, it doesn't make him feel better. I'm afraid of removing this spell from him for I don't know if there is any chance that the spell will eventually attack me…"
Spellcaster Maxim's response:
To answer your question, I need to scan this man's subtle bodies to find out what he is suffering from or to understand how to give him some relief. However, I need an official request from you ordering my magic services.
Speaking of your fear to have to deal with magic retribution, it is not groundless. However, if you work with an experienced spellcaster, he will protect you from magic kickbacks triggered by your spell-removing ritual (that is what I do!). To find out more about it, please schedule an appointment with me.

A question from one of the readers of my website,
"Is it possible to cast a death spell on oneself? I'm not talking about suicide. Can something like this happen by accident?"
Spellcaster Maxim's response:
A person with a strong mental body can doom himself to illnesses, curse himself or cast a death spell on himself simply by being angry with himself. So, what happens to you depends on what you said while scolding yourself. Luckily, such energy diseases are easy to cure. Seek professional help quickly and you will be fine.

| | | | | | |
| --- | --- | --- | --- | --- | --- |
| | | | | | (votes: 40, rating: 4.61) |