HEX IN THE FACE
Esoteric, astrologer, writer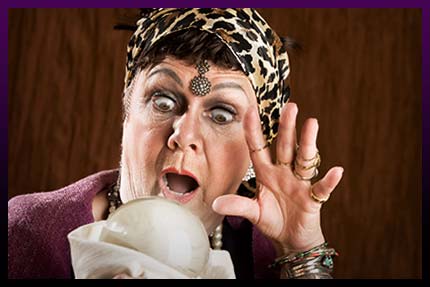 A person can be hexed both in the face and behind his back. An experienced spell caster can easily do both, while a beginner can fail to hex the person remotely.
You can say any words you want hexing a person. Just make sure you say it with all your heart and are sincere. A person can beat off your hex. To prevent that, blow some powder off your hand in the victim's face, consisting of remains, ashes, dust and sulfur. All ingredients are easy to find, except the remains, so this ingredient can be substituted by ground slate pencil or simple pencil (not colored one) mixed with some chalk.
About the words: any words can be said…
Still, there are some formulae and criteria sticking to which you will make your hex stronger. First of all, the address is mentioned, like, "Dammit, you (name)…" then goes the reason, "… because you…" and finally the term should be specified; they often say "for ever and ever" but this only reduces the concentration of negative energy.

| | | | | | |
| --- | --- | --- | --- | --- | --- |
| | | | | | (votes: 44, rating: 4.65) |