HOW TO REMOVE A HEX AND AN EVIL EYE CURSE
Esoteric, astrologer, writer
The method of taking cold showers and bowing to remove a hex and an evil eye curse
The method of taking cold showers and bowing is rather effective for removing certain hexes. Also, it helps those who have been cast an evil eye curse on or have been exposed to energy vampirism. Unlike regular hex removal, it gives energy and health to people.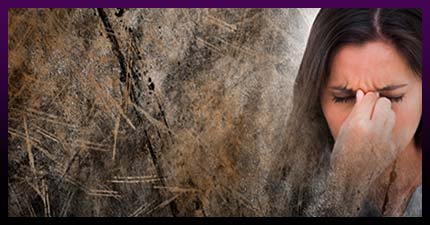 A cold shower should be taken once a day. Any time. Take two buckets and fill them with water (26 degrees Celsius). Take your clothes off and throw the cold water (both buckets, one after another) on your head (not on your neck or chest). Both buckets must be filled with water by the time you start the dousing.
After that, walk along the bathtub shuffling your feet against the bottom for as long as there's water in it. It will ensure extra cleansing.
Step on the towel. Don't wipe yourself dry. Stand still for 30 sec – 1 min.
Day 2 – the water temperature is 26 °C
Day 3 – 25 °C
Day 4 – 25 °C
Day 5 – 24 °C
Day 6 – 23 °C
Day 7 – 23 °C
Day 8 – 22 °C
Day 9 – 21 °C
Day 10 – 21 °C
Day 11 – 20 °C
Day 12 – 19 °C
Day 13 – 19 °C
Day 14 – 18 °C
Day 15 – 17 °C
Day 16 – 16 °C
If you fall ill, have diarrhea or cough, don't stop. Continue the procedure.
Always use a thermometer to measure the water temperature. To measure the water temperature, keep the thermometer in the water for one minute.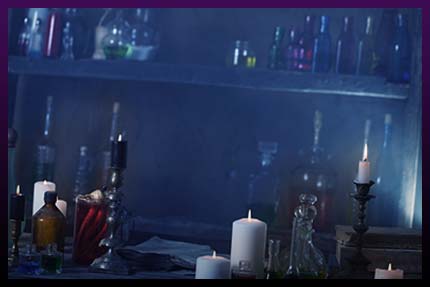 This will help you remove a hex or an evil eye curse from you and improve your chakras. The effect of the procedure lasts for six months. To make it last forever, replace all your negative emotions with positive ones and every 2-3 months perform the dousing 5-7 days.
Next time you start taking cold showers, begin with 25 °C water, reducing it by one degree every day. If your last cold shower was taken less than 3 months ago, all subsequent cold showers should begin with the water temperature that is one degree lower than the previous one. Lower the water temperature until the water temperature on the first day of taking a cold shower reaches 16 degrees Celsius.
Cold showers help overweight people (preventing loose skin) or people with vein problems.
Now let's talk about the bowing.
When you realize you're angry and are about to shout at someone, run away (for example, to the bathroom) and do as follows. Raise your hands, tiptoe, stretch yourself, and bow. Try to touch the floor with your fingers. Repeat several times until you feel better (usually it takes 3-4 bows).
Finish the ritual with a prayer of gratitude.
Remember, the best way to avoid a hex or an evil eye curse is to avoid negative emotions.
I cast spells to protect my clients from all types of black magic. I offer the mirror and great magical protection against dark forces. Don't hesitate to contact me vie Skype or email.

| | | | | | |
| --- | --- | --- | --- | --- | --- |
| | | | | | (votes: 43, rating: 4.65) |