HOW TO REMOVE A LOVE CURSE
Esoteric, astrologer, writer
Most people, who ask spell casters to remove a love curse, describe what happened to them as follows:
- we loved and understood each other;
- then a lover turned up;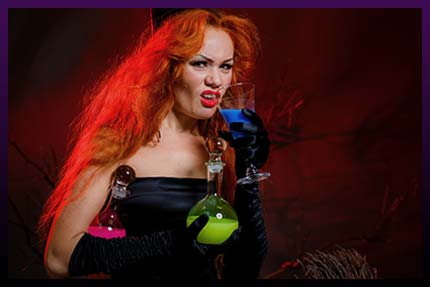 - the lover ordered a ritual to cast a love curse on us, or turned to have such a strong energy that he (she) cursed our love on his (her) own by thinking badly about us;
- my husband (wife, girlfriend, boyfriend…) lost interest in me immediately;
- I tried to get him (her) back, I cried and begged him (her) to come back, but it was in vain.
A love curse is among the most popular relationship-related curses. Many couples split up because of it, because love curses kill love. Love curses hit the heart chakra, block it by placing an energy parasite, or alter the energies in a way that the victim becomes spiritually blind or emits horrible energies disgusting the people around him (the victim is confident that he emits the fluids of love and care).
Things get back to normal after the ritual to remove a love curse is performed
Before that, victims of the curse live a horrible life. Power, money, beauty, luck and health can't make you happy if you don't love and are not loved. Statistically, people, including those with a well-paid job and a spouse who they don't love though, who have been cast a love curse on, live 20-30 years less than those who have a person they love, even if they're poor.
Today, most of the people who can't start a family need to have a love curse removed. As a rule, love curses damage not just the relationship between a man and a woman. Love curses affect the man's karma, meaning a love curse prevents its victim from turning certain life scenarios into reality. Life scenarios vary. Below you will find the most popular ones. Maybe, one of them describes your story and you will realize that you need to contact me and order a ritual to remove a love curse.
CAST ON TWO PEOPLE, THE LOVE CURSE turns them into sworn enemies during just one night, making them feel nothing but hatred, disgust and hostility towards each other. If they don't break up, they may end up trying to kill each other!
FAMILY LOVE CURSE. Not one person but his whole family, both male and female members, need to have a love curse removed. When a love curse is cast on a family, its male members can't fall in love and have to live without love. Or they can't meet a girl who would fall in love with them, so they have to marry gold-diggers or women interested in sex only.
Love curses impact one of the two energy streams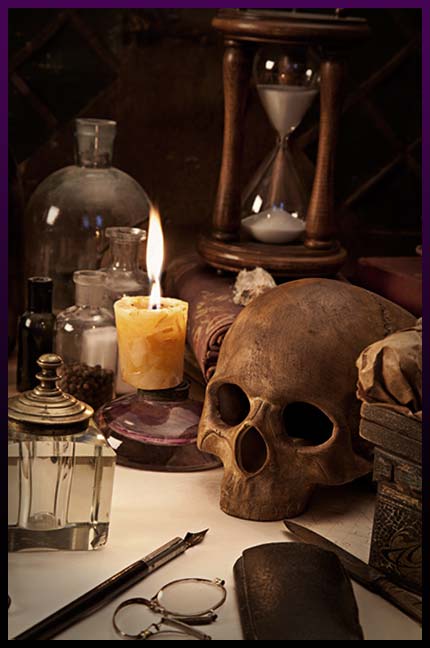 - The one coming to the cursed person;
- The one coming from the cursed person.
If a love curse impacts the energy stream coming to the victim, the victim can't find someone he would fall in love with. It so happens because he interprets the energies coming to him in the wrong way. It makes him see all people as ugly, stupid or mean. Or they all seem to be liars or criminals to him.
Impacting the energies coming from the victim, the love curse makes the people around the victim think the victim is a fool, liar, coward, etc. It prevents them from falling in love with him. No one will ever care about his soul, thoughts and feelings. The only thing which may interest them is his money.
This brings us to the third type of love curses that is INABILITY TO GET PEOPLE TO FALL IN LOVE WITH YOU, regardless of how unpretentious they are.
Another type of love curses leads WRONG ASSESSMENT. Millions or men and women around the world remain single only because they believe they deserve the best. Thus, women are looking for a knight in shining armor, while men hope to one day meet a gorgeous blonde driving a red cabriolet who will say right away, "I've been looking for you all my life. Let's become lovers!"
Such insanity (that's the only word that describes it properly) occurs when a love curse damages not only the heart chakra but also the subtle bodies responsible for personality assessment, as well as the ability to distinguish dreams from the reality.
As a powerful spell caster, I would advise all people who have love problems to order a ritual to remove a love curse. 90% of those who are single because nobody likes them or because they can't find love, are the victims of a love curse which needs to be removed. Otherwise, they will remain single forever. Besides, the longer you remain single, the less chance you have to find love. Life's short so no day should be lived in loneliness!

| | | | | | |
| --- | --- | --- | --- | --- | --- |
| | | | | | (votes: 46, rating: 4.63) |