THE TEACHING OF REIKI
Esoteric, astrologer, writer
At some point, people start asking themselves questions like "What is the point of this life?" or "How to achieve harmony, stop making mistakes and just enjoy life?" to later understand that no spiritual or scientific teaching can answer these questions.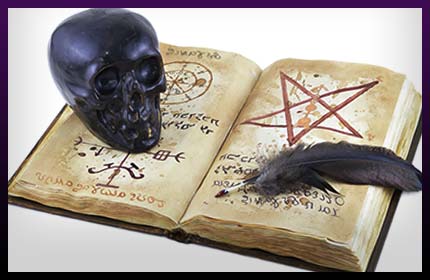 Reiki is a quintessence of various philosophical doctrines and spiritual practices; it is the knowledge given to the world by the people who have been studying martial arts and looking for methods to cure people Buddha and his followers applied to. Reiki is not a science, religion or philosophy. It's a mix of knowledge about the world, collected by different people who achieved success in various fields of study of the Universe.
What does the Reiki energy help one get rid of? The feeling of universal unfairness. Indeed, the world's unfair but we, people, make up rules, break them and hate unfairness. It's a step forward towards understanding oneself, one's wishes and abilities, lifestyle and behavior. Making first progress in the teaching, people come to understand that life is a miracle and it should be treated accordingly.
Who joins the teaching of Reiki?


Reiki is one of those teachings that attract well-educated people. Many of its followers have higher technical education and understand that all phenomena can be explained with the help of knowledge and laws available at the time being. It doesn't matter for Reiki what its follower's religion is. It's important that he wanted to learn and comprehend the world around him. This is the only opportunity for him to achieve harmony with the Universe.
What exactly does the teaching of Reiki give to its followers?

The study is multilevel, with separate branches allowing one to achieve success in personal and spiritual development, career, ability to make money, as well as cure oneself and other people. Reiki is not magic. Yet, it's not knowledge as we understand it, either. It's a way for you to achieve what you want. One doesn't necessarily have to understand the way a computer works to be able to use it. Learning is all it takes. People haven't comprehended the Universe completely yet, but Reiki will teach you how to take advantage of many, so far not generally-known laws.
Naturally, there are people who failed to understand even the simplest rules of the teaching and use its basic principles. As a popular teaching, Reiki has followers who are negligent and tarnish its reputation. But those who've mastered the basics, meaning they've learned how to understand and hear oneself, leave only positive feedback.

| | | | | | |
| --- | --- | --- | --- | --- | --- |
| | | | | | (votes: 36, rating: 4.59) |