Good Luck Money Spell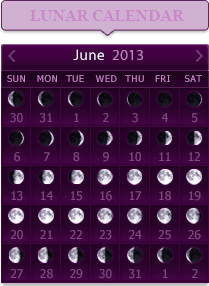 Money spells are your way to success! Money magic is a branch of magic who allows people to improve their financial state, unleash their potential and energy. This is why, after putting a money spell, a person's business starts growing, his financial state improves, he gets a promotion or wins the lottery.
(
More about money spells
)
Time: Thursday, waxing moon.
Candles: seven long green or small ritual candles.
Incense: ginger.
Crystals: lodestone and citrine.
Oil: bergamot.
Other: several Chinese coins or coins of your country.
Good Luck Money Spell:
As from a sapling grows a big tree, so let my money multiply with each day. Let every penny turn into a dollar and let the process never stop. So be it!
Money Luck Ritual:
Hold the money luck ritual every day during a week. Every day light an altar candle and some incense, put the lodestone and citrine before the burning incense. Oil of the green candles and put in in front of the crystals. Put the coins neat the candle or under the lodestone.
Light a green candle and repeat the spell several times. Let the candle burn down.
Take the coins and other objects away, and every day start holding the ritual on the cleared up altar, adding new coins. At the end of the week, put the lodestone and all the coins used for the rituals away into a box and leave them there for a few weeks.

Last articles