A POWERFUL SPELL TO SAVE A PERSON FROM DYING
Esoteric, astrologer, writer
This spell is very old. It can save a person from dying. It can be put by either the dying person or his children or parents.
On Saturday, go to a farmer's market and get a black hen (or a speckled one, but make sure she has a black spot the size of a coin or bigger). Don't bargain with the seller. Also get a five-meter rope. Go straight to a forest and carry the hen with you in a bag. Find a place in the forest where nobody will find or bother you.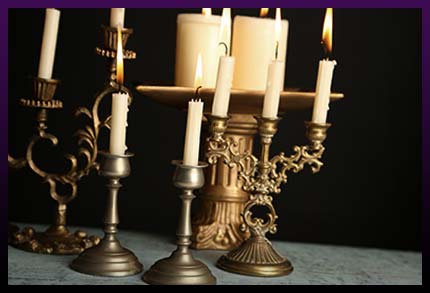 Tie the hen to a tree, so it couldn't get loose and you, instead, could stop it with one move. Pick a forked tree which doesn't grow on a hill.
Tie the hen to the tree at least 30 cm above the ground. The rope length from the tree to the hen should be 2.5-3 meters. Find a dry 0.7-1 m twig. Use this twig to scary the hen (wave with it). The hen should run and cluck. Don't look the hen into her eyes. Say the spell,
"Great Osiris, Gore, Anubis,
Accept this hen as a sacrifice.
She has black shining feathers,
Soft white meat,
A heart is beating in her chest,
Warm red blood is flowing in her vessels.
Take her instead of me (name)."
After that, untie the hen carefully. Make sure she doesn't scratch or peck you. When the hen will be running away, throw the twig you used to scare her after her. Leave the forest quickly without turning back. Go home but take a different way (not straight). Don't talk to anyone on your way home. The ritual shouldn't be performed if it's raining or during a thunderstorm.
You can't save a person's life when the moon is waxing. The ritual shouldn't be performed on the 16th and 23rd day of any month. After this ritual, neither the dying person nor his relative who performed the ritual for him can eat chicken for at least one year. Don't bring black chickens to your home, ever.

| | | | | | |
| --- | --- | --- | --- | --- | --- |
| | | | | | (votes: 53, rating: 4.53) |