How to Tell a Boy About Your Feelings
Esoteric, astrologer, writer
Do you have a crash on a boy and want him to know about your feelings? You should tell him about it, but do it the right way. Otherwise, he may get frightened and will try to avoid seeing you. Be patient and don't pressure him.
Keep reading and you'll find out how to tell the boy about your feelings.
Advice
1. Control your emotions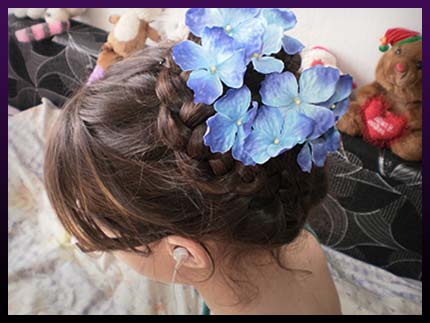 Don't show him how much you like him right away. Guys are easily scared by it. They are afraid to be dragged into something they don't want to be a part of. Don't show your affection when his friends and family are around. Don't talk to his relatives about marriage. It may be confusing to the boy and work against you.
Advice 2. Let him take the lead
In combination with the above piece of advice, it may be very useful, even though it may seem old-fashioned. Let the young man take the running before opening up to him. Let him be the first to say I love you. You should tell him about your feelings, too. Listen to what he's saying and every time he speaks about his feelings to you, get closer to him. Do it naturally, without obligations. It may take him some time to understand how strong your feelings are.
Advice 3. Don't jump overboard
Emotions overwhelming you, you are happy as never before? You think you will explode if you don't share your feelings with him? STOP! If you keep texting or leaving voice messages to him every hour, you'll spoil everything. Remember that after your relationship enters a new level, your beloved one needs some time to understand and accept this new stage of his life.
On the whole, if you want to make your boyfriend feel your love, respect him and don't overstep the limits. And he, in his turn, will love you.