A white spell to remove a curse
Esoteric, astrologer, writer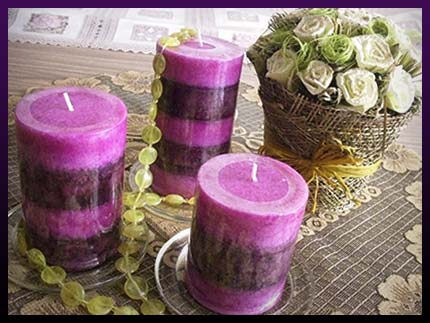 Any person can be cursed for nothing. After that, he has a streak of ill luck and gets in troubles all the time. The problems pursue not only the cursed person but also all the people around him (a car gets in a road accidents, planes, trains and even spaceships crash, as not one but several crew members may be cursed).
To remove a curse, the healer should make two figures make of wax and lamb fat (mixed in equal shares). The figures should symbolize the person. They should be the size of a palm.
A white spell to remove a curse is most effective if performed on Thursday, during the waning moon. Preferably, from 8 p.m. to 9 p.m.
The person sits down facing the north. The spell caster stands in front of him holding the figures in his hands and saying, "Whoever cursed this man, now I'm holding two magical figures in my hands."
Then he crushes the figures saying, "Whoever cursed this person, let you be crushed too."
After that, the spell caster takes these figures to the cemetery and leaves them there. By the way, this ritual can be also used to punish the person who infected you with this disease (like HIV). You may not know the person who infected you.

| | | | | | |
| --- | --- | --- | --- | --- | --- |
| | | | | | (votes: 45, rating: 4.64) |