TIME FAVORABLE FOR SPELL CASTING
Esoteric, astrologer, writer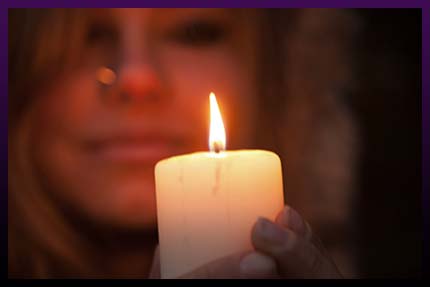 Indians believe that the months favorable for spell casting are: April, May, October and November – very favorable; June and December – less favorable; March, July and August – least favorable; January, February, September – not favorable; As for days, most favorable are full moon days, as well as the 2nd, 5th, 6th, 7th, 10th, 12th, 13th day.
The waxing moon gives material advantages, while the waning moon gives spiritual advantages. I don't recommend putting spells on any other day.
The 6th day of each half of September, 13th day of the dark half of October, 9th day of the light half of November are called "sacred for gods." As for weekdays, Tuesday, Wednesday, Friday and Sunday are most favorable.
Thursday is believed to bring destruction, Saturday – death, Monday during the dark half-moon is powerless.

| | | | | | |
| --- | --- | --- | --- | --- | --- |
| | | | | | (votes: 46, rating: 4.67) |