The Difference Between a Spell to Find Love and a Regular Love spell
11.10.2016
Esoteric, astrologer, writer
It no longer surprises me how little people know about magic. In fact, this is why I began writing my articles about magic and magic rituals and spells. At the same time, I started a Q&A session to answer my customers' questions and cite their letters.
Today's topic is no exception. I would like to talk to you about the difference between a spell to find love and a regular love spell. I want to tell you who can use these spells and what changes you should expect it to bring into your life and your energies.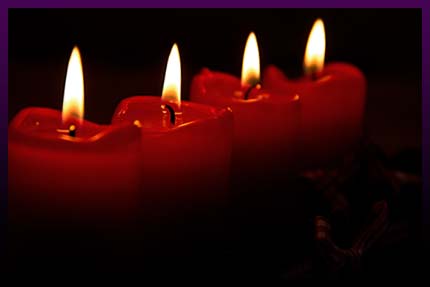 Unlike love spells, all spells to find love influence not a particular person whose name you tell to your spellcaster, but the opposite sex in general (or the same sex, if needed). It means a spell to find love makes your more attractive and desirable. It helps you stand out and makes you special, making everyone around wanting to be with you.
To better understand the advantages of spells to find love over regular love spells, imagine that you are a kid dreaming of a New Year present. Your mom (the spellcaster) asks you want you want and you reply you want a toy. Your mother buys you the toy. Thus, you get exactly what you want. When a spell to find love is cast, your mother comes up to you and says,
"Now I'm going to take you to the biggest toy store in the city and buy you any toy you want, no matter how pricy. Moreover, I promise you that the moment you get bored of it, we'll go back to that store and buy you a new toy. We'll come back to that store for as long as you keep getting bored of your toys."
This is how a spell to find love works, provided it is cast by a powerful spellcaster
When you order a love spell, you say, "I want this very person to fall in love with me and love me for as long as possible." The spellcaster fulfills your request but after a while you come to realize you made a mistake. Your partner is not as smart, caring and nice as you thought. On top of that, it turns out his salary is quite modest and he or she is far from being the best lover you have had sex with.
What should you do? Should you break up with your partner? Unfortunately, it is almost impossible. To begin with, you need to find your spellcaster and ask him to break the love spell he or she cast. As you understand, such services are not cheap. The problem is that casting a love spell is much simpler than breaking it. Therefore, love spells are generally cheaper than break-up spells.
With spells to find love, this will never happen to you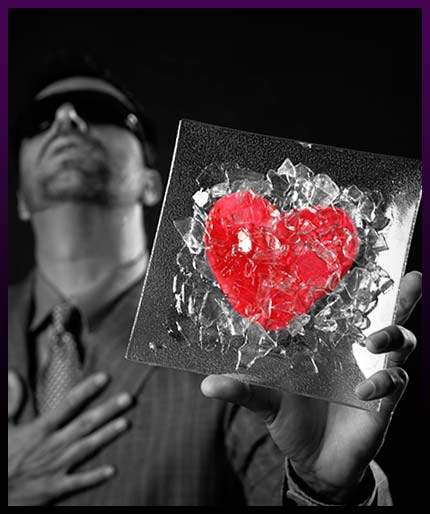 If you fall out of love with your partner for some reason, he or she will be upset (naturally), worried and maybe even jealous of you. However, your ex will be able to get over it without you having to contact your spellcaster and pay for some additional services. If you stick to a spell to find love, just one spell will be enough to help you find true happiness.
Let me give you another example. If a love spell is a one-ride ticket enabling you to get to a certain destination, a spell to find love is an unlimited ride ticket with no expiry date enabling you to hop on and off whenever and wherever you want. This is how I would describe the life of customers ordering spells to find love.
Furthermore, when a spellcaster prepares you for a love spell, he or she readjusts your subtle bodies to ensure the person you love likes you. When a spell to find love is cast, the spellcaster rearranges your energies on a global scale to ensure that all people like you and want to be with.
In addition, a lot of customers ask for some rituals to ensure they attract not just the opposite (same) sex, but the best of them – the strongest, the most successful, the most attractive, etc. As a rule, such people have very high expectations of their possible dates. Therefore, your subtle bodies need to be adjusted accordingly. Your energies should be of superior quality since you want to be with the best.
This explains why spells to find love are more difficult to cast and more expensive than regular love spells. Nevertheless, in my experience it is always better to cast spells to find love. I guess I do not have to explain myself.
If you want to order a spell to find love from me, just contact me
We will talk everything through and then you will receive detailed instructions. I have to warn you though that this is not going to be easy and fast. However, is it not always so when you want to get something really great?

| | | | | | |
| --- | --- | --- | --- | --- | --- |
| | | | | | (votes: 41, rating: 4.63) |